The Fathers' Rights Movement
The Fathers' Rights Movement is a group of men and women who are committed to helping loving fathers enjoy their full rights and responsibilities, as well as helping children have their fathers in their lives. We strongly support and advocate the rebuttable presumption of 50/50 shared parenting. It is easy to blame ex-wives for the bias against fathers. The problems, however, run far deeper and are in many ways societal. Before the 1970's, sole child custody was almost universally — and automatically —  granted to the mother, especially for young children still in what were called the "tender years." A father's contribution to his children's lives was thought to be largely financial. In the United States, child custody battles were virtually unheard of. Mothers got the benefit of any doubt.
The Fathers' Rights Movement's primary goal is to educate society on the importance of the rebuttable presumption of 50-50 Shared Parenting by raising awareness about the imbalances and injustices within the system of Family Law, which will empower fathers to exercise their full rights and responsibilities leading to the betterment of our childrens' lives.

Our aim is, in a word, change. We want to change thinking. We want to change behavior. And we want to change the legal and societal assumptions about fathers that have been prevalent for more than half a century.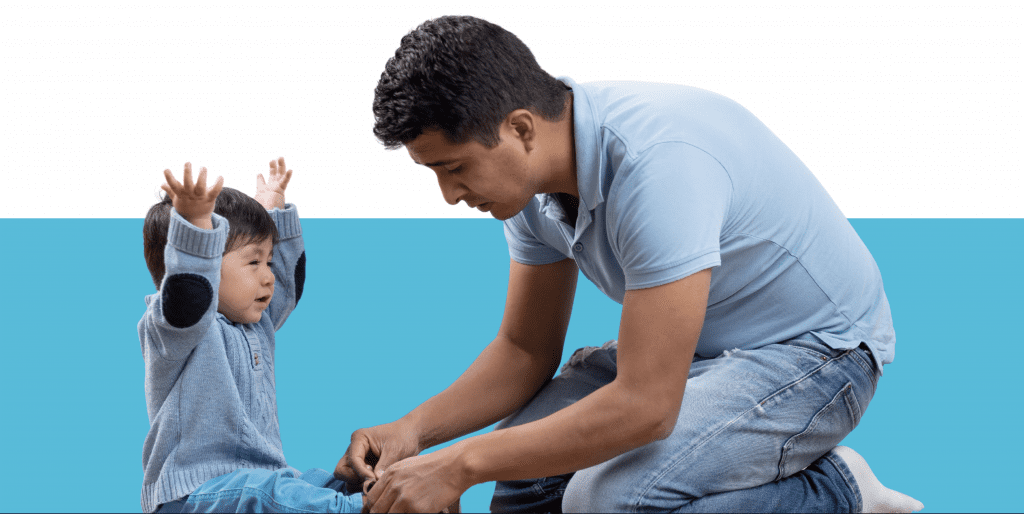 By Robert Gregory Before I could be a Father, I was forced to be a litigant. On a bitter cold morning in early 2013, I hadn't yet so much as held my newborn daughter when a process server was at my doorstep, shoving a protective order into my hands. Suddenly, what I'd assumed was my […]
Read the article
THE SCOURGE OF ABSENT FATHERS
There is a father-absence crisis in America. According to the U.S. Census Bureau, 24 million children live in homes without a biological, step or adoptive father. This is a problem not only for those children, but also for society at large. Consider these eye-popping statistics — a child in a father-absent home is:
Our Crisis Team needs your support!
The contribution of fathers to children's lives is much, much more than financial.
The Fathers' Rights Movement is about much more than ideas. We are about action. Every year we sponsor conventions, rallies and other events all around the country. Check out this schedule, find an event that appeals to you and come join us.
[formassembly formid=4898759]